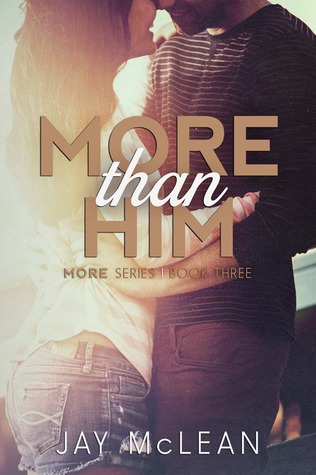 ebook borrowed via Kindle Unlimited
Release Date: January 27th 2014
Description:
"Our deepest fear is not that we are inadequate. Our deepest fear is that we are powerful beyond measure. It is our light, not our darkness, that most frightens us." - Marianne Williamson
We live in a world of darkness and shadows,
where monsters hide and aim to ruin.
And they did.
They ruined us and turned our dreams into nightmares.
But now we're back.
And we're fighting.
Not just for us, or for each other, but for our light.
My Opinion
This was an interesting continuation of Logan and Amanda's story. I wasn't sure where the author was going to take it as there was a lot going on in book 2, but I'm glad she focused on the relationship.
Once again this book make me smile with cute, cheesy, and sweet lines. I found myself growing to like Logan even more and he really did have a good heart. Similarly Amanda was the same. Both of them worked well together and I'm glad things worked out (not that I could see anything else happening).
My only criticism is that it did feel a little dragged out and situations were a little repetitive. Sometimes I did find myself skimming as events seemed to move in a cycle.
Overall though I think this series gadget better as it progressed. Oh and the ending was just mean! I now have to start book 4 straight away.