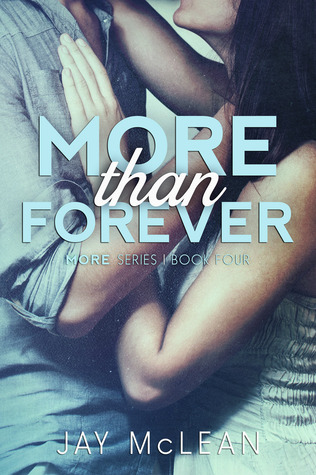 ebook borrowed via Kindle Unlimited
Release Date: July 11th 2014
Description:
-LUCY-
There is a love so fierce it cannot be measured.
A heart so strong it will never slow.
There is a promise so sure it can never lie.
He promised me that love forever.
Even when it wasn't enough.
-CAMERON-
Forever. Everlasting. Eternal.
There is no measure of time.
No sounds of the ticking of a clock.
Just the rising and falling of the sun.
And our own sense of forever.
But our forever isn't always.
My Opinion
I think this has been my favourite read in the series so far. I have read all of the books back to back and I connected with this one the most. I've always been interested in Lucy and Cam, so I'm glad they got their own book.
I will admit it started off strangely. You are suddenly transported back to when the characters were 15 and whilst I understood the reasoning behind it, I found it a bit awkward because of how I got to know them through the previous books. Saying that it did give a good insight into their pasts and you got to witness their love grow.
This book was the most emotional for me. I loved that the main focus of the story was Lucy and Cameron's relationship and that there weren't too many other strands. The book followed their ups as downs and made you smile or have your heartbroken.
The only criticism I have is that when it got to the present day stage of the books, the events were a bit repetitive with what happened in the other books. They all seem to be set around the same time and I kind of got bored of hearing the same thing over and over.
Overall though this is my favourite in the series so far. It had me smiling constantly, and if I wasn't my heart was bleeding for the characters. It held my attention all of they way through and I loved their relationship.