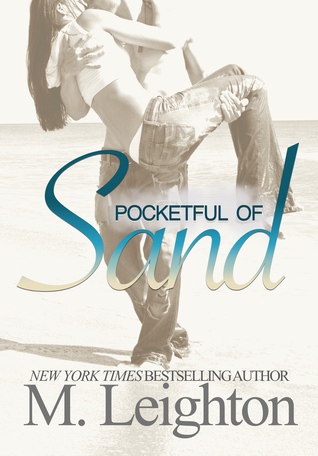 ebook purchased by myself
Release Date: March 15th 2015
Description:
I don't know what makes a great love story. Is it that instant attraction when boy meets girl? The passionate kisses and the fairy-tale ending? Or is it a lifetime of tragedy, paid in advance, for a few stolen moments of pure bliss? The pain and the suffering that, in the end, you can say are worth it for having found the missing piece of your soul?
The answer is: I don't know. I don't know what makes a great love story. I only know what makes my love story. I only know that finding Cole when I did, when Emmy and I were running from a nightmare, was the only thing that saved me. That saved us. He was more broken than I was, but somehow we took each other's shattered pieces and made a whole. If that is what makes a great love story, if that is what makes an epic romance, then mine…ours is the greatest of them all.
**Contains material that some may find disturbing. Not intended for readers under the age of 18**
My Opinion
I've been wanting to read this for weeks, but I refrained from buying it long enough to get all of my work done. Yesterday I finally completed the work and I jumped straight on Amazon to buy this book. I was going to buy the paperback but after reading the sample I ended up buying the ebook because I couldn't wait.
This was a touching story that tugged on my heartstrings. I really felt for the Eden and Cole and their stories were moving. They were broken together and helped each other come through it.
As for the story, whilst its slightly predictable it held my attention well. It moved at a good pace and it felt believable. The relationships, emotions, and events felt realistic. I liked the dynamic between Emmy and Eden and I thought Emmy's situation made her impossible not to like. She was adorable.
Moreover this book has the unique quality of two endings. The author allows you to choose between a HEA and one that leads on to book 2. Of course I wasn't going to read just one, but I'm glad the HEA was there. The second ending confused me so I'm glad there was closure and a choice to continue the series.
Overall, I enjoyed this book. It was moving and endearing. I was unable to stop reading, but I'm not sure I'll continue with the next book. I liked the HEA and I might keep it as a standalone. I would definitely recommend this.