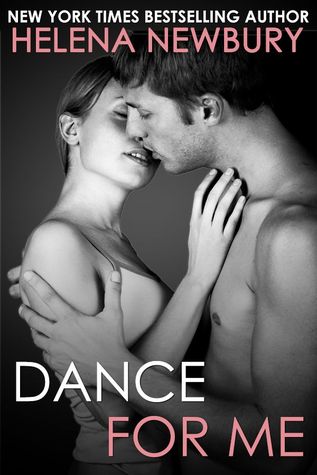 ebook downloaded for free via Amazon
Release Date: June 25th 2013
Description:
Natasha is one of the most promising ballet dancers at the prestigious Fenbrook Academy of Performing Arts and she's just landed a life-changing audition. But no one knows the guilt she carries...or the damage it makes her inflict on herself when she's alone.
Darrell is a multi-millionaire designer at 25. But past traumas have pushed him into isolation and the intense pressure of his work has brought him to the edge of burnout. Seeking inspiration, he sees Natasha dance and hires her as his muse.
As she dances for him, the two become entwined in a passionate but troubled relationship. He starts to see the pain inside her and helps her gradually lower her defenses...but Darrell has demons of his own. Can two broken people save each other? Or will the darkness they're hiding consume them both?
This New Adult Romance is recommended for 17+ due to mature themes, sexual situations and language.
My Opinion
For a freebie Dance For Me was an okay read. It was a short book that was easy to follow and something did keep me reading. However, I will admit that I skimmed read most of this book. For that reason I'm going to keep this review short.
The reason I skim read this book was that I felt there was a lot of mundane events included that didn't really add much. For me this book didn't connect with me emotionally and I felt there were a few too many underdeveloped plot strands. I didn't really buy into the whole millionaire side of things and I felt the dancing got lost.
There were interesting aspects with the characters' pasts, but I didn't really connect with them. I didn't feel their pain or their spark.
Overall whilst this was an easy read it didn't engage me. It might be worth a shot, but for me this one didn't work. It was okay but not for me.