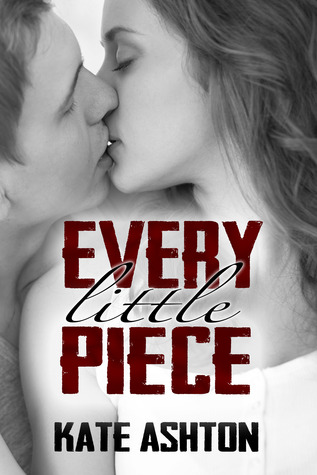 ebook downloaded via Amazon for free.
Release Date: December 21st 2013
Publisher: Self-published
Description:
Secrets never stay in the past. The night before high school graduation changes everything. Lies are told. Mistakes are made. Secrets tucked away. Lives are changed in the span of a few hours. A year later, Haley is still reeling, numb with the constant ache of guilt. She's in a place she never expected to be: lost without her friends and Seth. Until he enters her life again, dredging up everything she's trying to forget. Everything about that night. Seth returns to his hometown determined to share his truth, his side of the story. He desperately needs to make things right with Haley, even if it means losing her forever. Because the truth will ruin any chance of her ever loving him again. Except neither of them are prepared for the shock of what really happened the night before graduation.
My Opinion
This was another freebie I downloaded awhile ago. I've decided to make a dent in this pile and because this one seemed like a short, contemporary read I wanted to give it a shot.
Every Little Piece was an interesting read. It held my attention and had me flipping pages quickly so that I finished it in a matter of hours. Things moved along at a quick pace and kept me interested.
One thing that surprised me though was the lack of romance. Because of the speed I never really felt like I got to knew the character, especially with the one year jump. There was so much I missed out on and once that time was gone things sped along but I didn't buy into the emotions.
Don't get me wrong, it was an easy read and I'd recommend it, I was just expecting to feel more. It didn't tug on my heartstrings like I expected and I felt something was missing.
Overall for a freebie it was good. It held my I retest but I just wanted more.