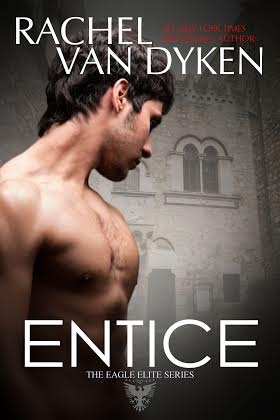 ebook purchased by myself.
Release Date: May 13th 2014
Description:
Chase Winter let the love of his life slip through his fingers and into the hands of his best friend and mafia boss of the Abandanato family. Now that he's been given a second chance to right a wrong--he refuses to let his own selfishness stand in the way. The only problem? He's not fully in possession of his heart, so when Mil De Lange, the girl who's innocence he stole, and heir to the worst of the worst mafia families in the US, asks him for a favor. He actually says yes, not realizing that that one yes has the power to destroy them all.
Mil's been in love with Chase as long as she can remember, but as the years went by, the love turned to hate, and now that he's agreed to help her, she's wondering if she made a fatal error. Because Chase isn't a teenager anymore. He's a hot blooded male, bent on owning every part of her body and soul, and willing to kill anyone in his path who dares stand in the way.
It's time for secrets to finally be revealed...but make no mistake, it's going to take a lot of bloodshed for those truths to be discovered.
You've never read a New Adult Mafia story like this before...loyalties will be tested, lovers reunited, and friendships obliterated. Welcome to the Family. Blood in--No out.
My Opinion
I love this series. I haven't been able to stop reading it for two days and I've bought the fourth already. For me it just keeps getting better and better as the books progress but I still hate that there are so many cliff hanger endings!! Seriously I need to get work done and I can't when reading these books.

Anyway, Entice was a great read that had everything I'd come to love from these books. It was also better than the first two in my opinion as I couldn't figure anything out in advance. Unlike with book 1 and 2 the plot kept unravelling with many twists and I had to restrain myself from skimming to the end to see what happened.

Similarly I love the mixed POV and the fact it gives a really good overview while also being used as a great tool to hide things. All of the characters are still present, which is great as I thought some would have left by now, and I'm growing to love the guys even more.

Besides this there were some intense moments between Chade and Mil and I really couldn't put this book down. If you like dangerous guys, hot and intense romance, and mafia violence you should definitely check this series out.