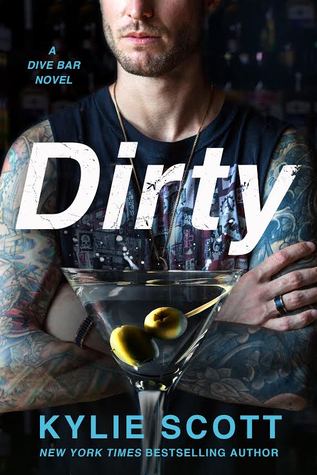 eARC received via NetGalley in exchange for an honest review
Release Date: April 19th 2016
Publisher: St. Martin's Griffin
Description:
The last thing Vaughan Hewson expects to find when he returns to his childhood home is a broken hearted bride in his shower, let alone the drama and chaos that comes with her.
Lydia Green doesn't know whether to burn down the church or sit and cry in a corner. Discovering the love of your life is having an affair on your wedding day is bad enough. Finding out it's with his best man is another thing all together. She narrowly escapes tying the knot and meets Vaughan only hours later.
Vaughan is the exact opposite of the picture perfect, respected businessman she thought she'd marry. This former musician-turned-bartender is rough around the edges and unsettled. But she already tried Mr. Right and discovered he's all wrong-maybe it's time to give Mr. Right Now a chance.
After all, what's wrong with getting dirty?
My Opinion
I'm not sure what to make of this book. In a way it was and wasn't what I was expecting. It wasn't a bad read, but I kind of feel it was only okay.
When I requested Dirty I thought I'd be getting a book set mostly in a bar. It sounded hot and fun. The problem was the book didn't live up to the blurb for me. It started off good and held my interest well for the first 30%, but slowly things started to fizzle out and by the end I just wanted it to be over.
I think the main thing that caused my attention to drift was the lack of chemistry. I didn't really feel a spark between the characters. This might have been down to the timeline being so short. At the beginning the premise was interesting, I just think it lacked execution. Parts of the story felt irrelevant or a filler and so the bigger moments like the build up to Vaughan's leaving were glossed over and sped up. I didn't feel any kind of emotions over things.
Overall, while it wasn't a bad book it didn't hold my interest like I hoped. It's an easy read, but I think I went in expecting more.