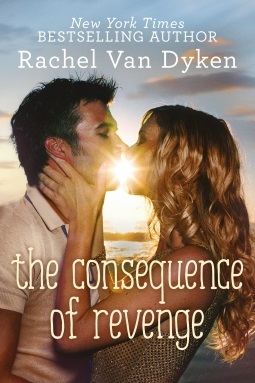 eARC received via NetGalley in exchange for an honest review
Release Date: June 9th 2015
Publisher: Amazon Skyscape
Description:
After losing his best friend to another guy, the notoriously too-confident Max Emory suddenly feels lost. He may have devastatingly good looks, an abundance of charm, and a claim to one of the biggest hotel empires around, but he has no ambition anymore. So when his fed-up friends decide they've had enough of his moping, they sign him up to be the next bachelor on the reality series Love Island. And between his pride and his forged signature on an ironclad contract, Max just can't say no.
Now he's stranded in paradise with twenty-four women, one terrifying goat, and Becca, the breathtaking barista who already turned him down back home. The closer Max gets to Becca, the more determined he becomes to win her over. As she gets to know him better, things start heating up. But is Becca really after Max's heart—or is she after the cash prize she could claim once the cameras stop rolling?
My Opinion
I loved the first book in this series. It is one of the funniest reads I've ever picked up so it's needless to say I was dying to read this story. I loved Max from the beginning and I couldn't wait to see where the author took his story.
The Consequences Of Revenge didn't disappoint. It was different from what I was expecting seeing as I didn't read the blurb before requesting it, yet it was just a enjoyable. Max was his usual over-confident, loveable, and over-exaggerated self. He made me smile and although I didn't laugh out loud as much with this book, it definitely kept me in a good mood.
The plot was interesting and kept me engaged. I'm glad the author kept Milo, Colton, and Jason involved in the book and I loved the additions of Hades and Little G (you'll have to read it to find out who/what they are). The relationships were once again created well. The bonds between the group were good and there are plenty of accidents once more--poor Jason!
Basically, these books are feel good reads. Whilst I enjoyed book one more, this still kept me entertained and I couldn't put it down. This author is quickly becoming a favourite of mine and I hope there is more to come from this series.