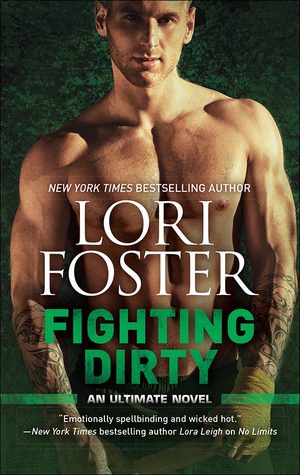 eARC received via NetGalley in exchange for an honest review
Release Date: February 23rd 2016
Publisher: Harlequin
Description:
With the life he's led and the muscles he's gained, Armie Jacobson isn't afraid of anything. Except maybe Merissa Colter's effect on him. It's not just that she's his best friend's little sister. Fact is, she deserves better. Women pursue him for one night of pleasure, and that's all he wants to offer. Until rescuing Merissa from a robbery leads to the most erotic encounter of his life.
Good girl meets bad boy. It's a story that rarely ends well. But Merissa is taking matters into her own hands. No matter how he views himself, the Armie she knows is brave, honorable and completely loyal. And as past demons and present-day danger collide, they're both about to learn what's truly worth fighting for…
My Opinion
I have to admit this book, and Armi's story, has been the one I've looked forward to. Throughout the entire series he's been and interesting and entertaining character, and I could wait to see how his relationship with Merissa would evolve.
Thankfully it didn't disappoint. I didn't expect to finish this book in a day, but that's what happened. I became sucked into the author's world again and it didn't let me go until I'd finished--even if that meant it was around 2am.
I won't say too much on the story since if you're reading this book you'll have more than likely read the others and I don't want to give it anything away. However, I will say that it kept me entertained, the sexy scenes were hot, Armi grew and developed well, and I loved Merissa for challenging him. I'm not sure I bought into the whole suspense angle as much, the motives seemed a bit loose, but all in all it was a great read.
Overall, I really enjoyed this series and I'll definitely be looking out for Leese's book in the new series.