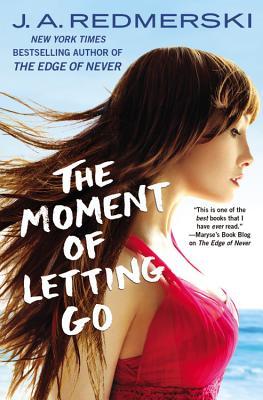 Paperback purchased by myself
Release Date: August 11th 2015
Publisher: Forever Romance
Description:
Sienna Murphy never does anything without a plan. And so far her plans have been working. Right after college, she got a prestigious job and gained the stability she'd always craved-until work takes her to the sun-drenched shores of Oahu and places her in the path of sexy surfer Luke Everett. For the first time, she lets her heart take control. Drawn to his carefree charm, she makes a spontaneous and very un-Sienna-like decision to drop everything and stay in Hawaii for two more weeks.
Luke lives fast and wild. When he meets Sienna, he's convinced that some no-strings-attached fun is just what she needs. As their nights quickly turn from playful to passionate, Luke can't deny the deep connection he feels. But there's a reason Luke doesn't do long-term. He can't promise Sienna forever, when the enormity of his past has shown him just how fragile the future can be . . .
My Opinion
This read grew on me. At one point I didn't think I'd make it to the end, but I stuck it out and things became more interesting as they went so I'm glad I did.
For me The Moment Of Letting Go, took awhile to get going. I found it hard to connect with the characters and their story to begin with. Only when I hit the 50% mark did I start to engage with them. Once I did though, I really enjoyed their story. I liked Luke's freedom and I felt for him. I understood Sienna's reasoning but I'm glad things work out.
Overall, it was a slow read that built gradually. It's one I had to work at to get through for the first half, but after that I really enjoyed it.