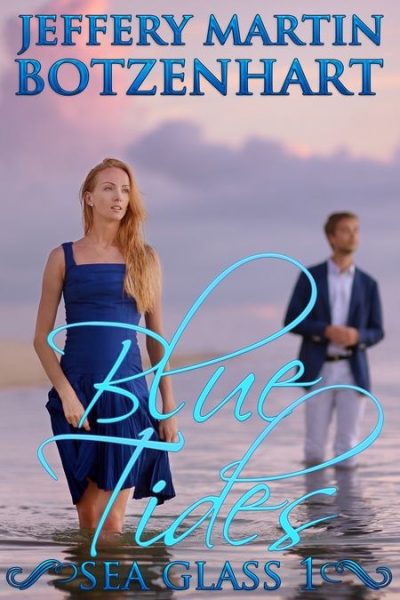 ebook received from the author in exchange for an honest review
Release Date: April 24th 2015
Publisher: Luminosity Publishing
Description:
Welcome home lost fragile souls. Find solace in casting worldly troubles away to my blue tides…so sayeth the Ocean.
Attending the wedding of two close friends, as well as seeking to cleanse her troubled thoughts, Lauren is drawn back to her beloved beach house just north of Cape Hatteras by the lure of the ocean's blue tides. Spellbound by the echoes of crashing waves and the unexpected sight of a soaring kite, she makes her way down to the beach. There she encounters a message in a bottle in the form of a carefree younger man.
Drawn in by Brody's free-spirited presence Lauren forgoes her intended solitude by inviting him in. As their weekend time together passes, to each other they reveal how carelessly they were cast away by those they loved. Their mutual attraction fuels cravings to be desired once more. Yet the depths of a secret she initially withholds from him clouds their future together.
Will she accept salvation from his message in a bottle…or cast him back to the blue tides?
My Opinion
Blue Tides was a sweet read about a couple finding each other in a moment of their lives when they're both lost and searching for something. It centres around Lauren and Brody as they're moving on from their divorces, and a few other challenges they have to face along the way.

I'm not going to say too much on Blue Tides because it is a short story, and therefore I don't want to give the entire plot away. Of course that does mean there are the usual draw backs that come with short books, such as a lack of detail and emotional build up. However, it was a sweet, endearing story that introduced some tougher subjects. It barely scratched the surface of what could have been told, but it flowed well and kept me interested.
Overall, Blue Tides was a well written and a laid back read that was good to relax with for half an hour.
I didn't have masses of questions, just lived in the moment with the characters because the writing keeps you there.