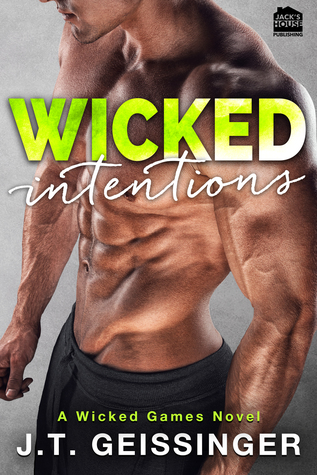 eARC received via InkSlinger PR in exchange for an honest review
Release Date: July 11th 2017
Publisher: Jack's House Publishing LLC
Description:
Ex special-ops officer and security expert Ryan McLean is getting a much-needed vacation. In the Caribbean for his best friend's wedding, his plans include nothing more strenuous than working on his tan. But when he meets a beautiful woman in the hotel bar, their connection is immediate and intense, and they spend a passionate night together with pleasure as their only goal.
Until Ryan wakes the following morning to discover the beautiful woman has vanished, along with millions worth of jewels from the safe of the Saudi prince staying in the suite next door. Realizing he was duped, Ryan becomes determined to find the mystery woman and bring her to justice. If only he could forget how explosive their chemistry was, how her kisses drove him wild like no other woman before.
A notorious thief known to authorities only as the Dragonfly, Mariana Lora only has one more score to settle until she can retire, but the sexy-as-hell Marine she spent one explosive tropical night with is hot on her heels at every turn. She has to outwit him to stay out of jail, but fighting their magnetic attraction soon becomes a game neither one of them can resist.
When Mariana's last job goes dangerously wrong and she needs Connor's help to survive, he has to decide if their game of cat and mouse is only a game, or if he can trust this beautiful thief with something no woman has ever stolen: his heart.
My Opinion
I only discovered this author a few months ago when I picked up one of her books for free on Amazon. If you saw my review for that book then you'll know that I loved it and couldn't believe I hadn't heard of JT before. Therefore, when I saw the tour request for this book I couldn't not sign up.
This book had everything I love in it and more. I loved both of the characters and how they constantly tried to outmanoeuvre each other. I especially loved Mariana. She was strong and independent. As a thief I wasn't sure I'd like her, but she won me over with her cunning and her story. I liked the twist that she was the criminal, and I liked the fact that she constantly pulled the rug out from beneath Ryan who was meant to be one of the best in the security world. Their personalities clashed to create humour and blended to create chemistry. I thought the author did a great job of balancing them both to create a fast-paced and enjoyable read.
As for the plot, it held my attention well and I found the book hard to put down. The end section lost me for a few chapters where the pace seemed to slow, but it won me back over in the end and I didn't want the epilogue to end.
Overall, I will definitely be looking at the books I haven't read by this author and looking out for new releases. I would highly recommend this book.